New mouse: Logitech MX Master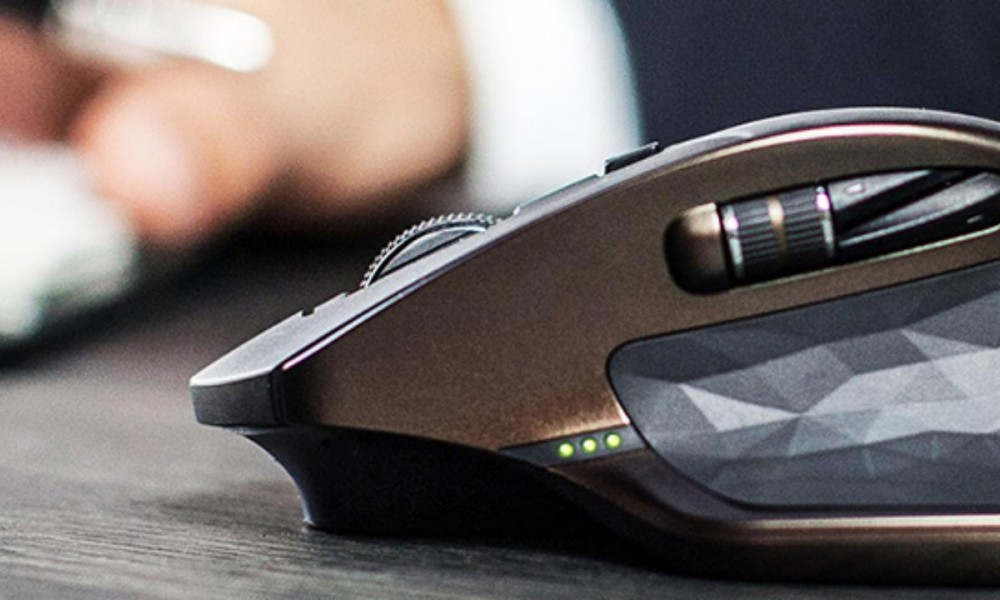 After the disappointing battery life of my old mouse, I've decided to upgrade to something much nicer, the Logitech MX Master.
After spotting it on OzBargain for a great price, I bought myself the Logitech MX Master to replace my old Logitech G700.
Lifehacker has just posted a great article comparing the MX Master to its predecessor, the Performance MX, and their G502 Proteus Core gaming mouse. The article does a great job of comparing the features of each mouse, and comes to the conclusion that they're all pretty great, with only a few personal preferences separating them.
One of the headlining features of the MX Master is the Smart speed-adaptive scroll wheel, which automatically shifts from your standard click-to-click which scrolls a few lines at a time, to a free-spinning fast scroll. A few mice (including my old G700) have had a little button under the scroll wheel to switch between these two modes, but the MX Master can do this automatically when the scroll wheel reaches a certain speed, and then disengages fast-scrolling when the wheel stops.
At first I was annoyed by this automatic momentum scrolling, as it was always engaging when I didn't want it to... that is, until I found in the settings where you can finely adjust the sensitivity. Sometimes it helps when you read the manual. Now everything's golden! Coupled with the great battery life, it's the nicest mouse I've ever owned.
Amazon: Logitech MX Master